Join the High Output Team
Why our teammates love working here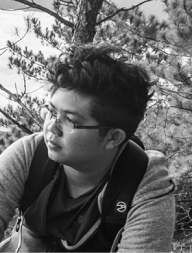 Roger Madjos
Software Engineer
I did not only grow my technical capabilities, but also my character and attitude as an effective engineer.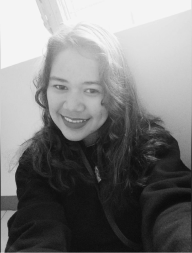 Working here helped me become proactive and focused on building my super-power.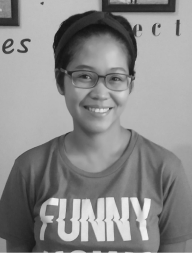 Carmella Joy Ventanilla
Data/QA Specialist
I like how the company emphasizes its core values and continuous learning in our day-to-day activities.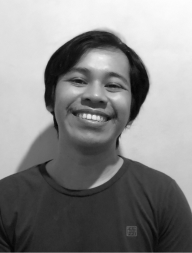 Dan Ivan Sentillas
Software Engineer
Work doesn't feel like work. Every workday is just another day to improve your personal skills.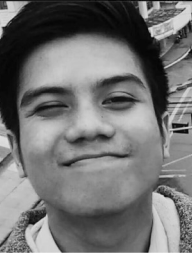 Rhaidzal Ali
Software Engineer
I love how everything that we do here revolves around improvement and raising the bar to achieve the best version of yourself everyday.
Perks of working at High Output
01Always on-time paycheck at the beginning of every month.
02Work from anywhere you're comfortable and productive.
03An opportunity to grow and hone your skills.
04Paid books and courses. We really want you to learn and grow.
05Kind and friendly coworkers who collaborate and help each other.
06Days off for your national holidays + vacation days.
07Open, respectful and international culture