HOV Access
Issue 4 | March 10, 2021

Good afternoon 👸🏽
Celebrating women this month (and every month)! One of our female founders is making waves in Vietnam, a country ranking 1st in Asia in Female Business Ownership yet plagued with challenges in the workplace. Chi Anh is working hard to help women feel more empowered and ready to take on the world by launching HER.vn, a platform created for women by women.

In other news, how much would you pay for this tweet? This is not a rhetorical question, you actually have to answer...




I won't judge if your first thought was "who even is this?" 🤦🏽‍♀️

Quick catch up: Jack Dorsey is the Twitter CEO and this was his first ever tweet... and someone bought it for $2.5 million. It's an NFT, remember those?! Yep still trending and very much not. a. fad. 😎 Hate to say I told you so, but the crypocurrency is definitely (one of) the biggest invesment trends of 2021.

On the other hand, Clubhouse might no longer be creating FOMO - it seems to be dying sooner than we all imagined. This is what happens when you start a business without thinking of the revenue streams that company needs to have.

Last but not least, do you have the digital vaccine passport yet? Say bye to your travel plans, visas just got more complicated.
Share this newsletter with a friend and get a chance to feature your startup, contribute to HOV Opinion or join our upcoming Startup Investor Community.
Looks like food delivery companies are winning since March 2020. A few weeks ago Zomato announced it's IPO. This week, deliveroo is listing it's shares in London at $7b.
Having tripled it's valuation in almost a year after launch, the virtual events platform has raised more than $565 million.
Chrome is banning third-party cookies, but is that good enough for your privacy? It isn't the end of an era for targeted ads yet.. In fact, maybe it's just the beginning.
The anti-VC VC announced last week that it was winding down its operations. The fund focused primarily on company profitability instead of unicorn-scale growth as fast as possible.
For freelancers by LinkedIn, the company that generated $8.8 billion in 2020. Will marketplace be a threat to Fiverr and Upwork?

Guess what direction tech stocks are heading? Down! Amazon, Apple, Zoom.. Tesla 😨 Is this just the tip of the iceberg?
Need to unwind? Here are our top picks to help put your feet up and take a break. We all deserve it.
The Bootstrapped Founder / Podcast
Leveraging Twitter to build an audience, build relationships, find opportunities and more!
Griffin Prock / Newsletter
The In-Between Newsletter breaks down topics we are often not taught well or at all. Ranging from career, life, and financial topics in a fun and interesting way, this newsletter is sure to help you succeed. Join the growing community by subscribing now!
Cookie and Kate / Recipe
Have you seriously not tried this food hack before? Making pizza dough is tough and annoying (and no one has time for that). Try this EPIC hack for some goodness.
HER.vn / Health and Wellness
A female founder teaching us pilates? Yes please! Chi Anh just launched a women empowerment channel in Vietnam. The best bit? She's uploading some videos for access to all!
Colin Bryar and Bill Carr / Book
Working Backwards is an insider's breakdown of Amazon's approach to culture, leadership, and best practices from two long-time, top-level Amazon executives.
💬 Quote of the day
"For now, you'll probably have to pitch many more times than average" - Christina Jenkins, Partner at Phoenix Venture Partners. Pitch and pave the way for others, so we see a day where investors give female founders the recognition they deserve.
💰 Digits or it didn't happen

Federal minimum wage in the U.S was sitting at $7.25 an hour for more than a decade. Can it become $15 by 2025? This is what happens when giants like Amazon decide to increase starting pay - it has a ripple effect and lifts wage for workers in other companies as well.


The highest NFT revenue project to date, the NBA Top Shot. If you read our last issue, you'd know all about NFTs by now (fear not, you can read the issue here).
The number of women Venture Capitalists in the U.S. Meet the 8 women who are working to change that.
Lunch Club
Remember how we all wanted to sit at the cool kids table in school? Meet lunch club - the AI professional relationship curator. Finding new connections in specific industries just became a whole lot easier.
Miro
Miro is an intuitive online collaborative whiteboard for cross-functional teams. Over 10 million product managers, project managers, Agile coaches, developers, and other talented team members around the world use Miro to collaborate, brainstorm, and visualize ideas.
🤓 Pop Quiz
Roblox is a...
If you have kids you're most likely familiar with Roblox - an online gaming platform with more than 32.6 million people across 180 countries playing every day. It's a collection of over 50m games created by a community of players. So it's like tik-tok, using user generated content, but the content is games and you can either make a new game or just play an old one. It's kind of creepy because a lot of the emphasis is on "creating an experience" and that too "with friends" but online - and that's the #1 reason that Roblox (been around since 2006) suddenly did well this year! Covid stopped kids from biking, playing, running in the fields and then Roblox saved kids by letting them wander around through their screen with their lego-look-alike friends. WEIRD. For the older generation, it's similar to The Sims whereby you make an avatar and live life, but it's also subject to a lot of controversy. On the upside, young developers manage making a lot of money by being a Roblox game-maker.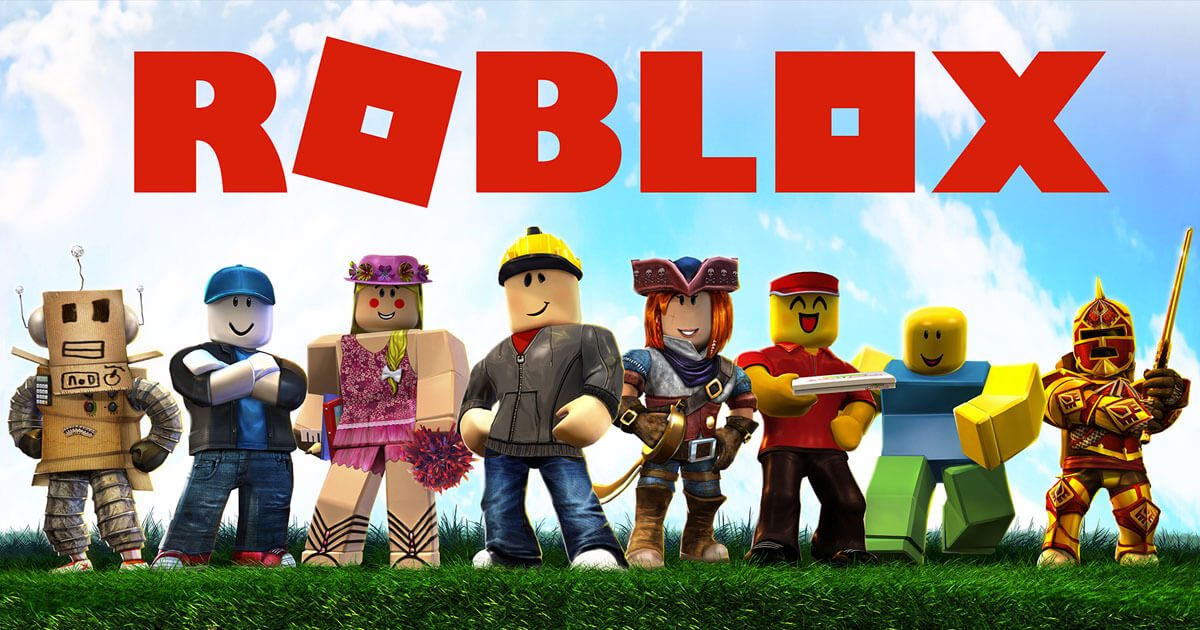 A whole new world - but not the one that Aladdin described. The "digital theme parks'' have the possibility of becoming the most important media businesses of the future, and that's why Roblox just listed in the NYSE at $45 a share. The revenue jump of 82% in 2020 to $924 million is also why retail investors are eager to get a piece. Perhaps the reason Roblox is drawing so much attention is because there is no link between the games and a particular device or console. The real world and the online world are merging rapidly, this is just a glimpse into the future. Welcome to the Metaverse 👾
A hackathon to tackle climate change. It's open to everyone and free, so go sign up!

Celebrating Women's Day, listen to this panel of women discuss their experiences of overcoming imposter syndrome in the workplace.

Tutorial: NextJS and Strapi Setup
Alain Dimabuyo, Frontend Developer
TGL to HER
Zoya Matin, PR and Marketing
🤦🏽‍♀️ How we felt this week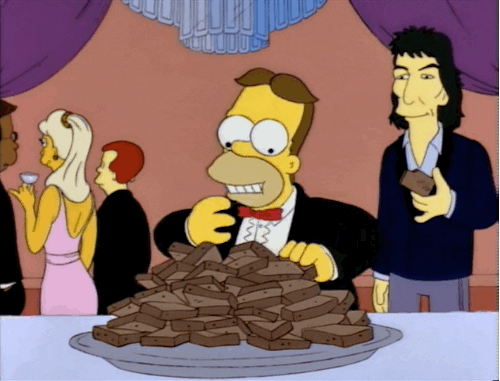 Was this news valuable to you? Let us know!
Enjoy this issue? Share it.
High Output Ventures, 3 Temasek Avenue Centennial Tower, #21-00 , Singapore 039190, Singapore
© 2020 High Output Ventures, All rights reserved
You have been sent this message because you signed up at hov.co