HOV Access
Issue 10 | June 2, 2021

Hey, we're TEN!
We're already ten issues deep in HOV Access and our subscriber list is growing - slow but it's definitely steady and we're confident we can get there with time. P.s if you like this issue, send it to a few friends so you have something to talk about 💐

Adding to the list of shortages we're facing... Chips! No ofc nothing as horrifying as a Cheetos shortage I would never break news like that so casually, but a semiconductor chip shortage. These chips are used everywhere; cars, gaming consoles, toothbrushes, vaccines... (sorry last one was a bad joke). But they really are used everywhere. Intel, the world's biggest chip maker, said the supply won't be eased for the next several years despite pumping in billions of dollars to produce more.

Some quick news: China wants people to get busy reproducing and is now allowing three children per household. Why is this a big deal? The country has been placing restrictions on family planning since the 80s and had strict measures in place to curtail population growth. Today, China is worried it's future economy will suffer because, well, there really aren't too many people to make it. Question at the top of our mind: Why is reproductive health a highly politicized issue?

We also found our next travel destination thanks to Airbnb (who still reports high revenue). We can tango, go horse-back riding and last but not least, start our own Bitcoin mine. You guessed it, Argentina! Energy subsidies in Argentina are allowing Bitcoin miners to thrive.
Share this newsletter with a friend and get a chance to feature your startup or contribute to HOV Opinion.
What do crypto and cannabis have in common? Apparently, a lot! UK Police thought they were cracking down on marijuana farm: "Lots of people were visiting the unit at different times of day, lots of wiring and ventilation ducts were visible, and a police drone picked up a considerable heat source from above." When they finally raided, they found a huge bank of around 100 computers as part of a Bitcoin mining operation.
Remember when Coinbase announced last year that political banter was just not OK in the workplace? Well, here's Coinbase doing another wild thing - increasing compensation targets, eliminating negotiations while hiring and replacing stock payouts with annual grants. The last point can benefit companies more than employees because the valuation of grants varies every year resulting in lower salaries across the board in tech. Sneaky sneaky.
Acorns is a savings and investments app that's going public with a SPAC called Pioneer Merger. The deal values the fintech at $2.2 billion. The app is studded with investments from several celebrities including Ashton Kutcher.
"Too dark and too edgy" - reviews for the new Cruella movie released by Disney earlier this week. It's Disney's third PG-13 release this year, moving away from G and PG. PG-13 is a catch all category and more and more filmmakers are realizing that the secret to success is to rate a movie PG-13. Say bye to Disney as you knew it in your childhood.
SoftBank back in the news with another high-profile failure; it's largest high-profile failure after the failed WeWork IPO since 2019. SoftBank has largely seen gains among its portfolio in the past year, though some of those gains have receded in recent months.
Looks like Twitter is going to be our compeition soon... Having just acquired Revue, Twitter is entering the newsletter business. While Revue isn't as big as say, Substack, it boasts having major publishers as customers. Keeping an eye out for this, we think it's going to be good.
Top picks, curated keeping you in mind
On Startups / Article
There are SO many valuable takeaways from this. If you don't read it now, do yourself a favour and save for later. Riddle: What does COCA stand for in the sales world?
YouTube / Video
Not too many people know Marc Lore, but they definitely should. The billionaire started Diapers.com, Jet.com and The Pitt. Collectively, he sold his companies for over $4b.
Damn Delicious / Recipe
Kale and spinach, what dreams are made of. Great meal replacement if you add protein powder and peanut butter. Summer time goodness!
The Blissful Mind / Health and Wellness
Taking care of kids and working from home? Don't know when to shut the laptop and tell your office you're out? Read this blog for more advise on how to keep going without burning out.
Nir Eyal / Book
It's cool when people use your product, but you know what's cooler? When people use your product every. single. day. Must read for entrepreneurs looking to create and market products that consumers keep coming back to.


💬 Quote of the day
"The most innovative, exciting and fun place to tell stories in the world" - no, it isn't Access but maybe it will be one day! Quote by Discovery CEO Zaslav when describing the new studio after the merger of WarnerMedia and Discovery. It's called Warner Bros. Discovery. Where's the innovation?!
💰 Digits or it didn't happen
The combined drop in value of over 10 major Chinese tech companies since February.
The amount of money Ford will invest in electric vehicles by 2025. Is there enough room in the already saturated EV market?


The valuation of SoFi in private markets. Social Finance, SoFi, went public through a SPAC and the stock closed up more than 12% to $22.65.
Canalyst
Building financial models isn't easy. But you can build them now, with every KPI that matters. We haven't used it yet but heard great things and can't wait to try it out.
Kapwing
Ever wondered how everyone is editing their videos so seamlessly? It might be because they use Kapwing. It's an easy, smart and collaborative video editing tool.
🤓 Pop Quiz
The winner of "the first browser war" in the late 90s was...
A browser war is basically to see who is dominating the browser game, and in the late 90s it was Internet Explorer! Their biggest compeition at the time? Netscape's Navigator. What's happening now? Microsoft has a new browser "Edge" that's slowly causing explorer to phase out. Truly an end of an era. Introduced in 1995, Explorer would always come bundled free for Windows users. In 2001, Explorer claimed 90% dominance of the browser market. Oh, how things change. It's always out with the old in with the new with Google Chrome dominating 65% of the market today.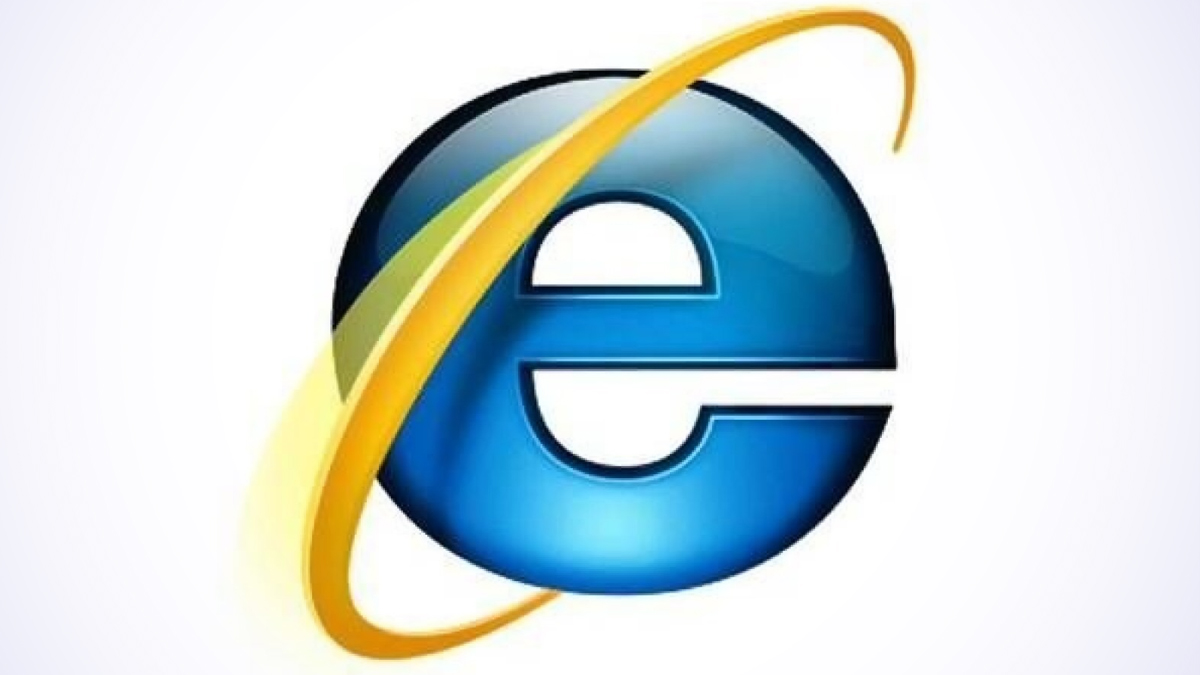 What does this mean for the future of browsing? Chrome already dominates the war but we don't think the fight is over yet in the continuously evolving landscape. Internet use has moved from deskptop to mobile where Google and Apple are dominant. Because Microsoft never pursued manufacturing phones, they now miss the opportunity to cater to a large population who is active solely on their mobile devices. Additionally, Microsoft never really liked playing by the rules and didn't follow several guidlines set by the World Wide Web Consortium. It also doesn't like updates - In the decade since Google Chrome has launched it has been refreshed 70 times. Explorer has only been updated 4 times since its 8th and finaly 11th iteration.

The lesson here: It's sometimes important to stick with the trends instead of having a stubborn approach. Always important to know which standards to follow and which ones to challenge. And don't be lazy, update your product once it's out there!
💘 Mood of the week
Our bodies need to recharge, make sure you take a break 👏🏾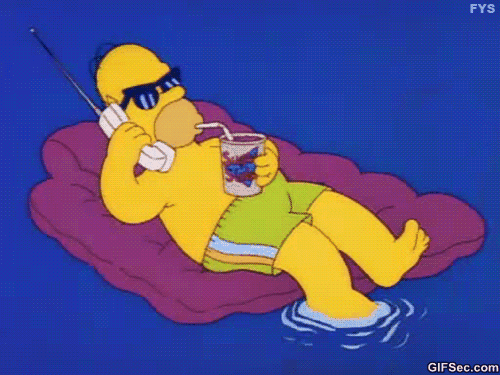 Was this news valuable to you? Let us know!
Enjoy this issue? Share it.
High Output Ventures, 3 Temasek Avenue Centennial Tower, #21-00 , Singapore 039190, Singapore
© 2020 High Output Ventures, All rights reserved
You have been sent this message because you signed up at hov.co